PROJECT PICK N MIX
Project Pick N Mix Sweets
We know you'll find something you love! 
Our huge range of Pick N Mix is available in 500g, 1kg and 2kg pouches as well as personalised jars!
Try one of our tasty mixes or have a whole pouch of your favourites with our Custom Pick n Mix. 
Find your favourite Pick N Mix Sweets Online
We know you all have your own favourite pick n mix sweets which is why we let you choose your own pick n mix online.
We add new products all of the time, especially for those special occasions, so keep checking back to see our specials.
Seen something you like on TikTok or Insta?
You have! Well, you're likely to see it here too. Check out our latest trends and online pick n mix sweets.
We always want you to find your favourite sweets, so if you cant find what your looking for or we are missing  the latest trend, Click right here to let us know.
As a thank you for your recommendation we'll send you 10% off your next order!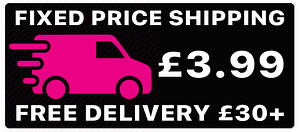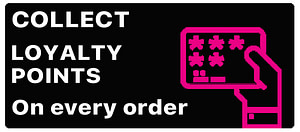 ONLINE PICK N MIX SWEETS DELIVERY
Pick n mix online delivery from Project Pick n Mix
Project Pick n Mix provide a quick and secure door to door online sweet delivery service.
All of our amazing pick n mix is hygienically hand picked, packed and shipped to you all over the United Kingdom and the rest of the world. 
Choose from our massive range of sweets and drinks or make your very own custom pick n mix.
You can also add to some American candy and wash it all down with some of our soft drinks and soda range.
Download our App from the app store